Experience the VIP visit with one of our animal caretakers
Have you always dreamed of going behind the scenes at Familizoo?
For two hours, explore the zoo with one of our zookeepers who will adduce you with a ton of information on our many animal species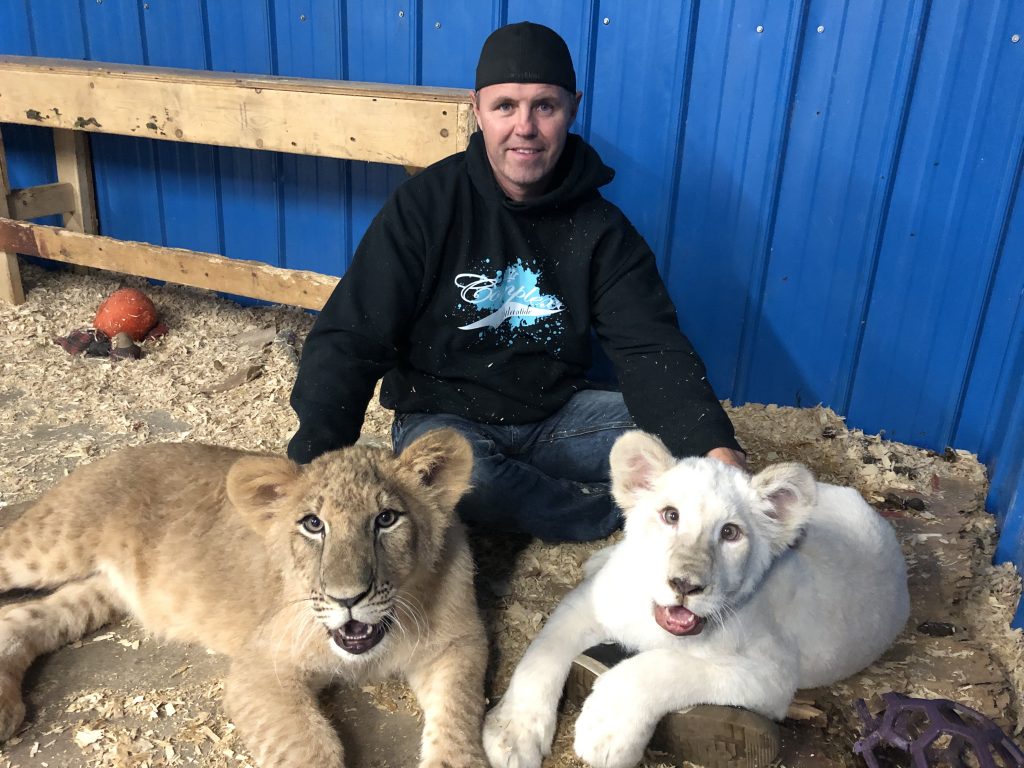 Discover the restricted areas of the Familizoo which allow you to be close to the animals.

You will be able to see some species very closely, in a completely safe way while respecting our residents.

Reservation required
No refund
Maximum 10 people
Familizoo reserves the right to cancel without notice