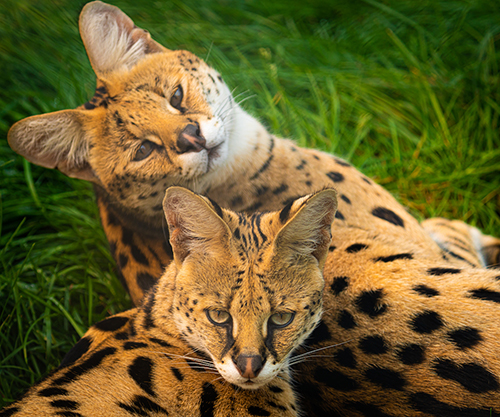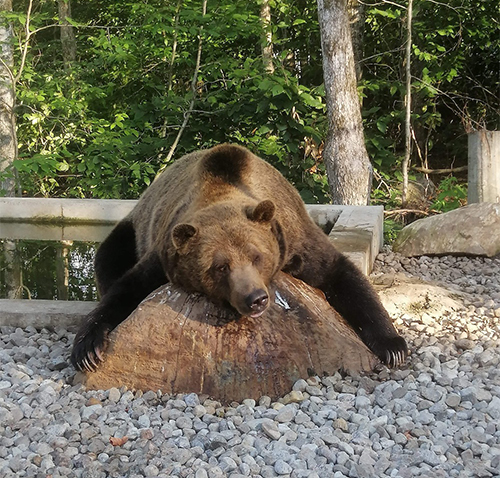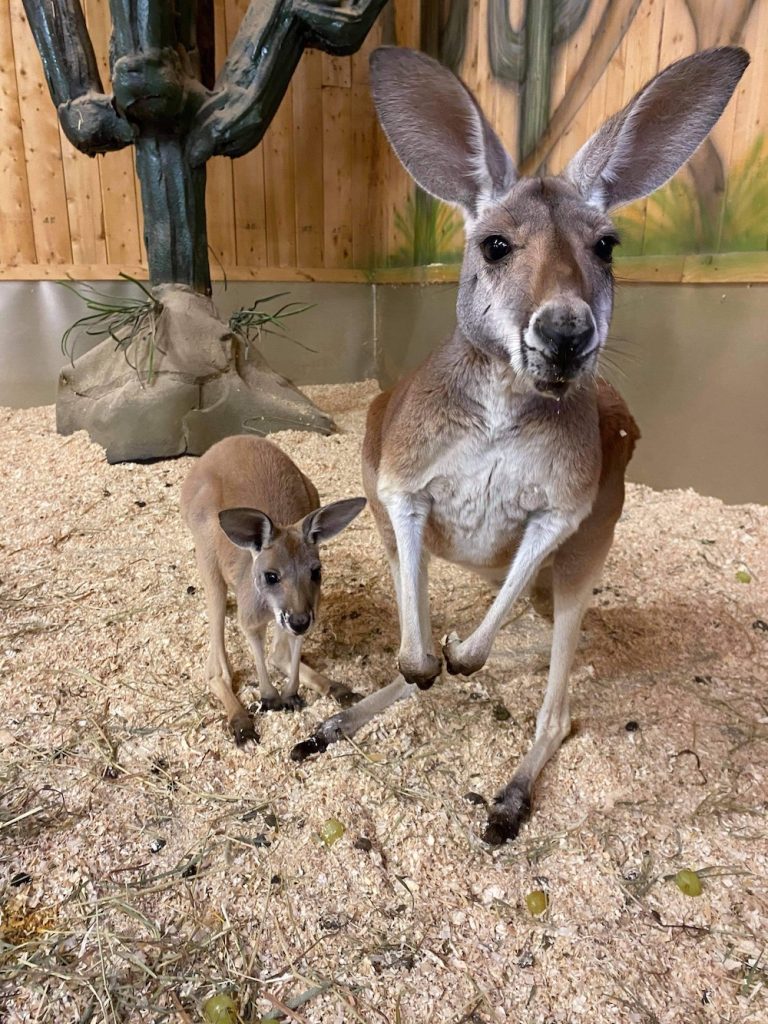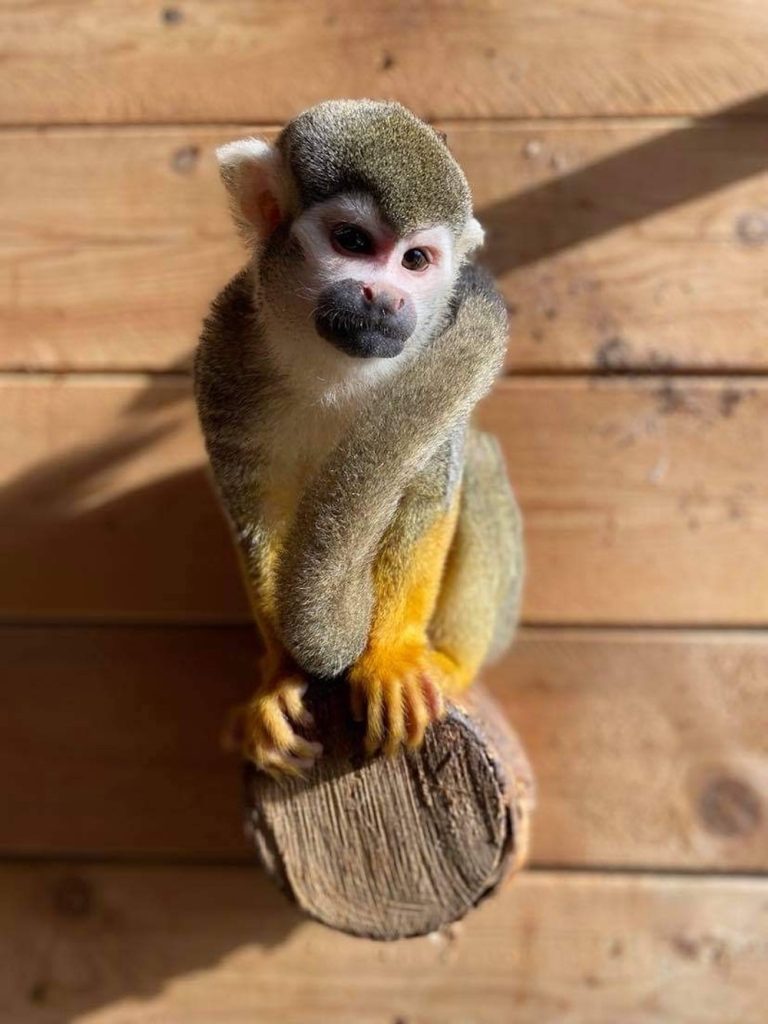 Come and enjoy a beautiful outdoor outing with family, couple or friends at the Familizoo.
The Familizoo is a refuge for more than 350 exotic wildlife and Canadian wildlife.
It is a course of about 2 hours in nature where the proximity with our residents is incomparable.
You will have access to a wealth of information on each of them and their history.
No reservation necessary.
High Season
June 24 to September 4

High Season Opening Hours
Daily from 10:00 a.m. to 6:00 p.m.
Except August 28-September 1
Monday to Friday 11 a.m. to 3 p.m.

Low Season
September 5 to June 23
Low season opening hours
Monday to Friday 11:00 a.m. to 3:00 p.m.
Saturday and Sunday 10 a.m. to 3 p.m.