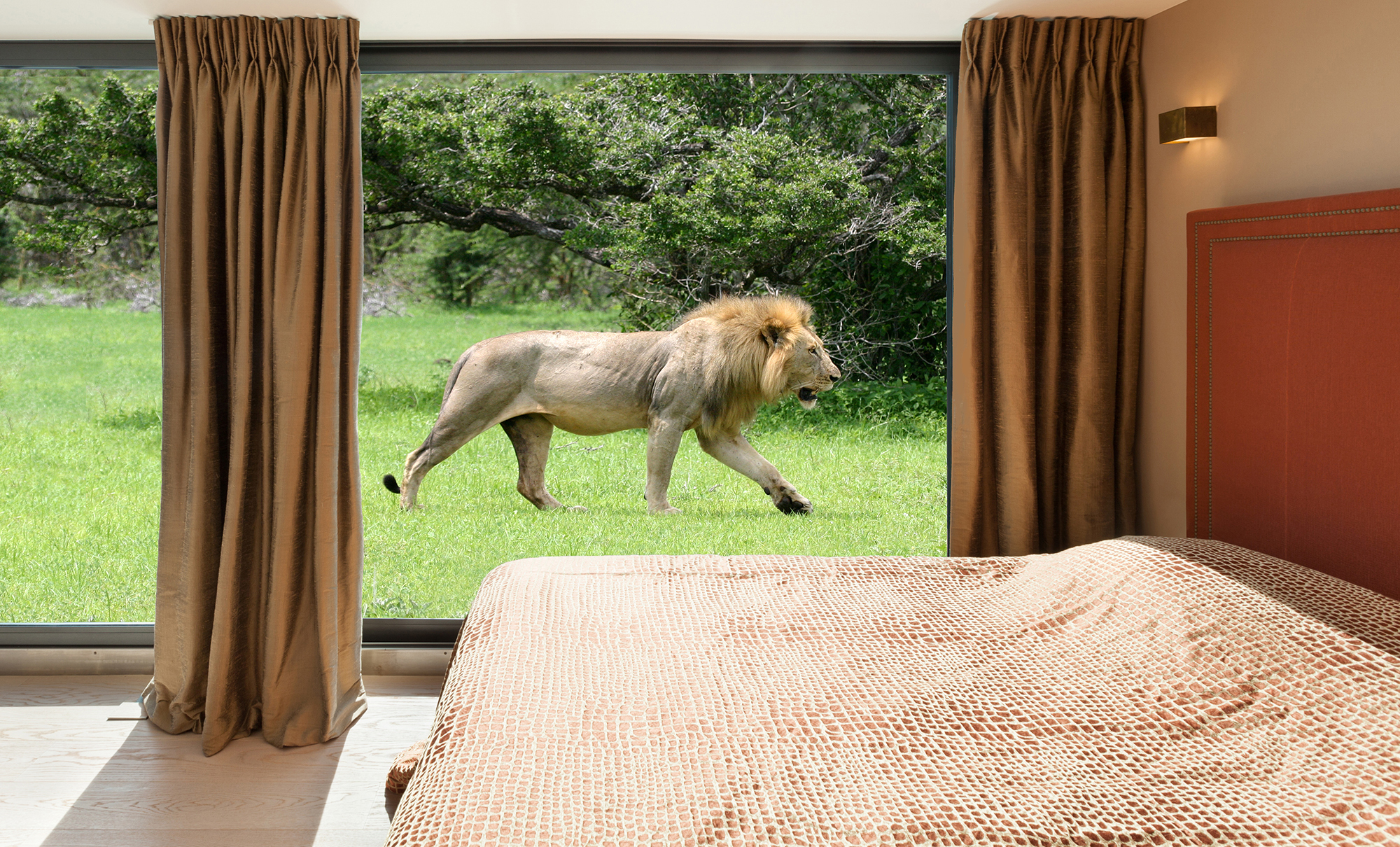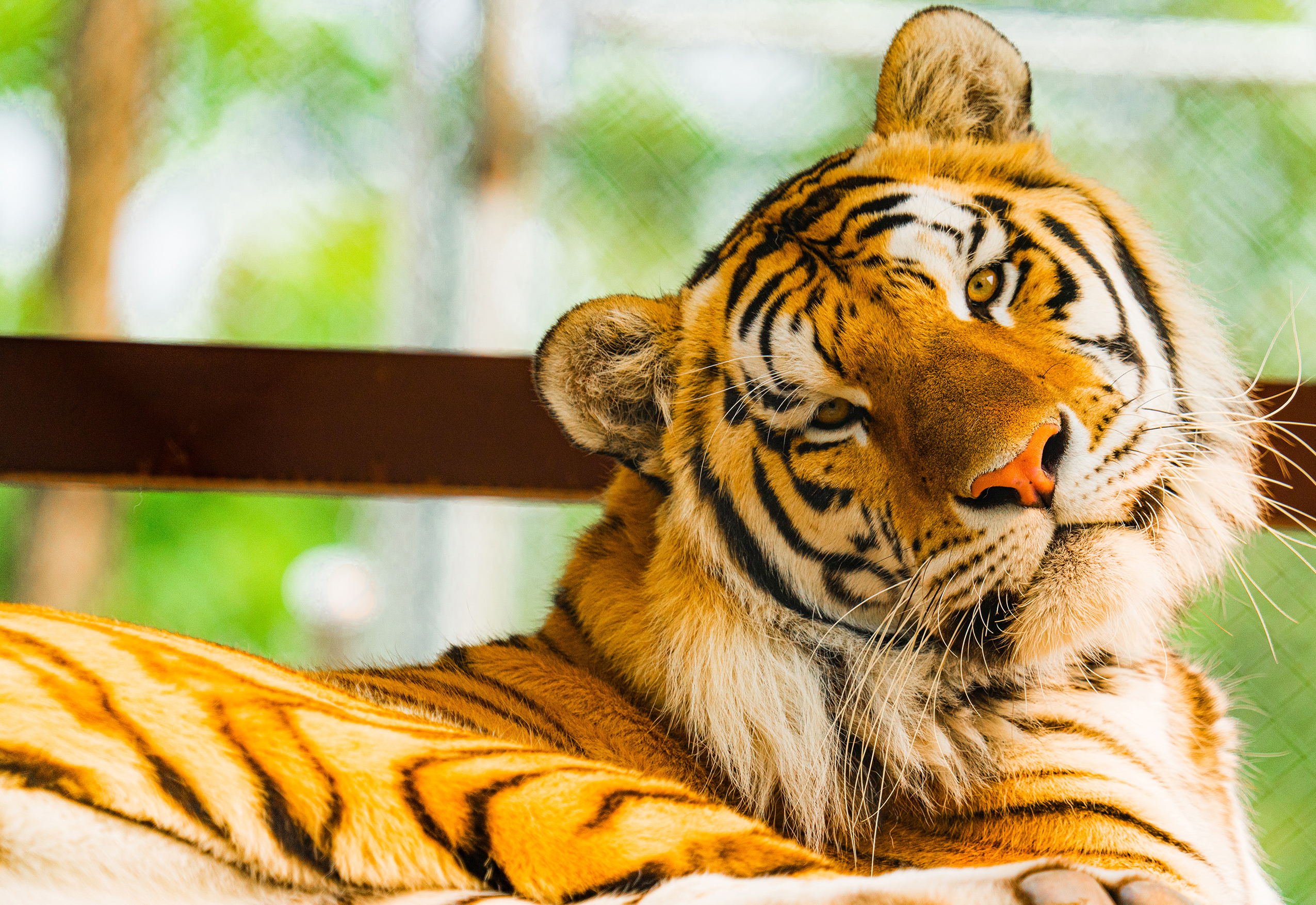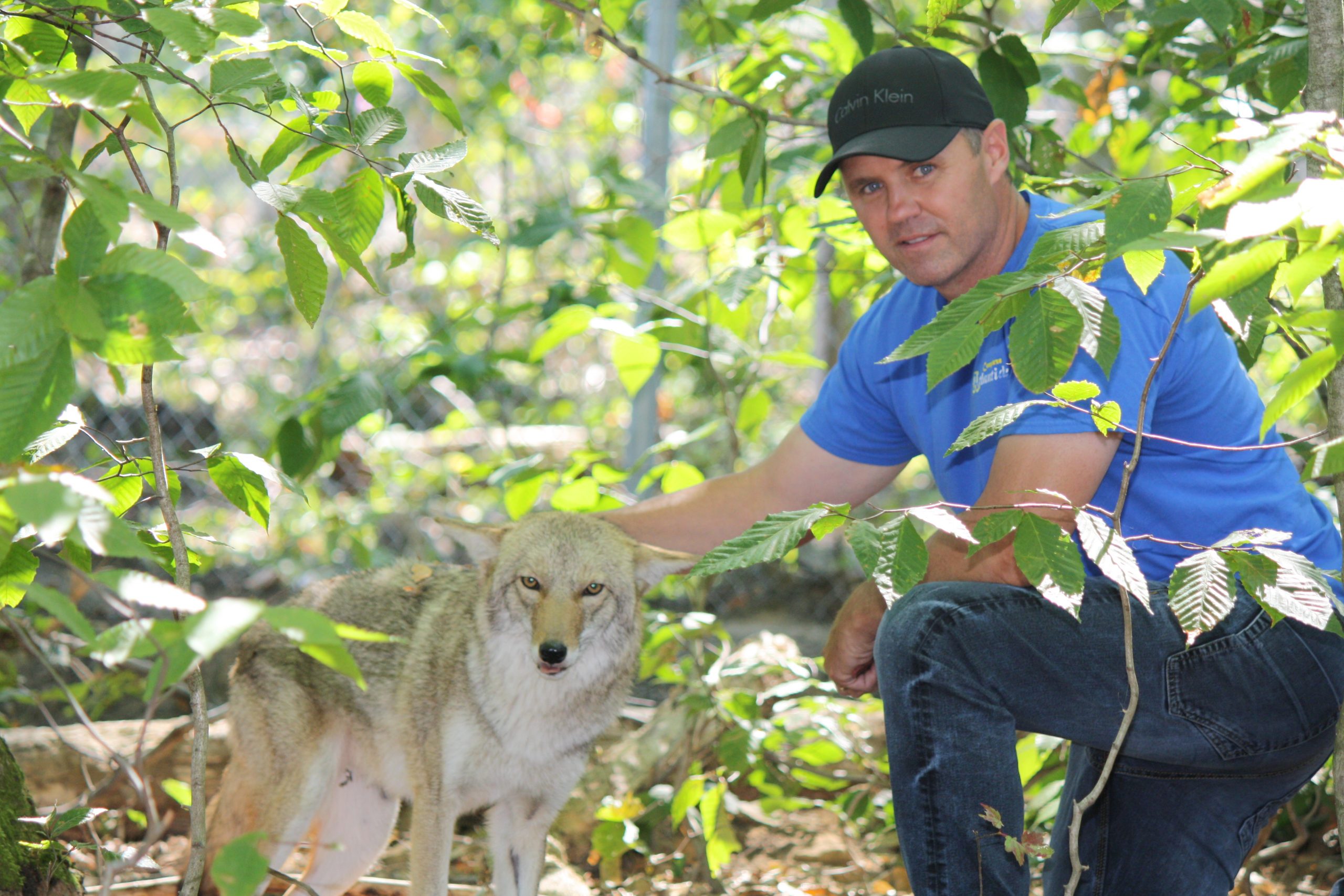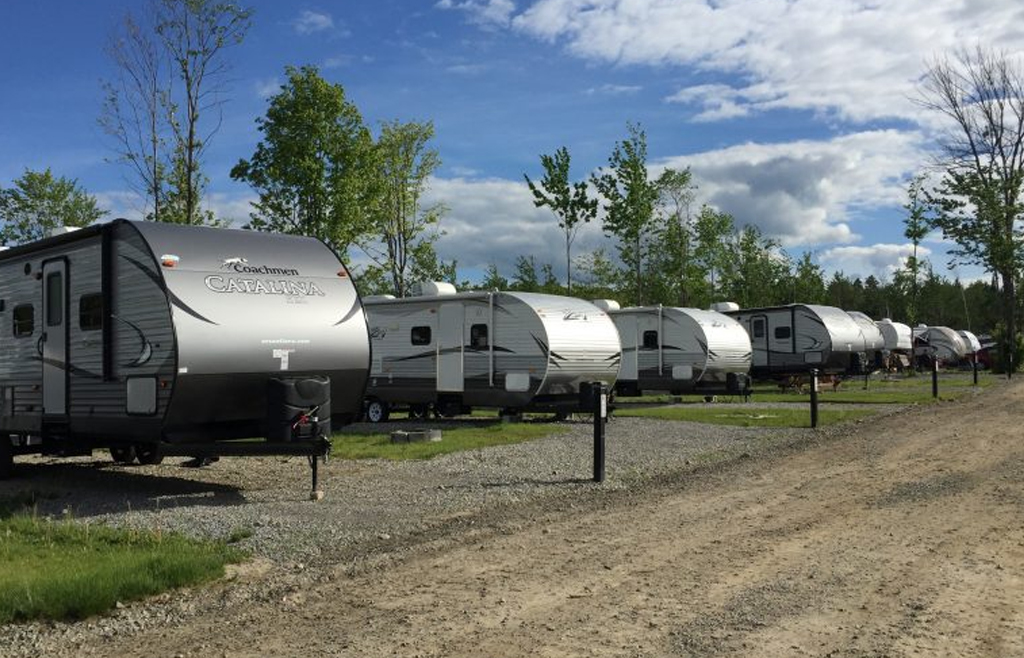 Familizoo: A family zoo and animal sanctuary.
Familizoo is a family zoo and a refuge
for exotic animals or Quebec wildlife.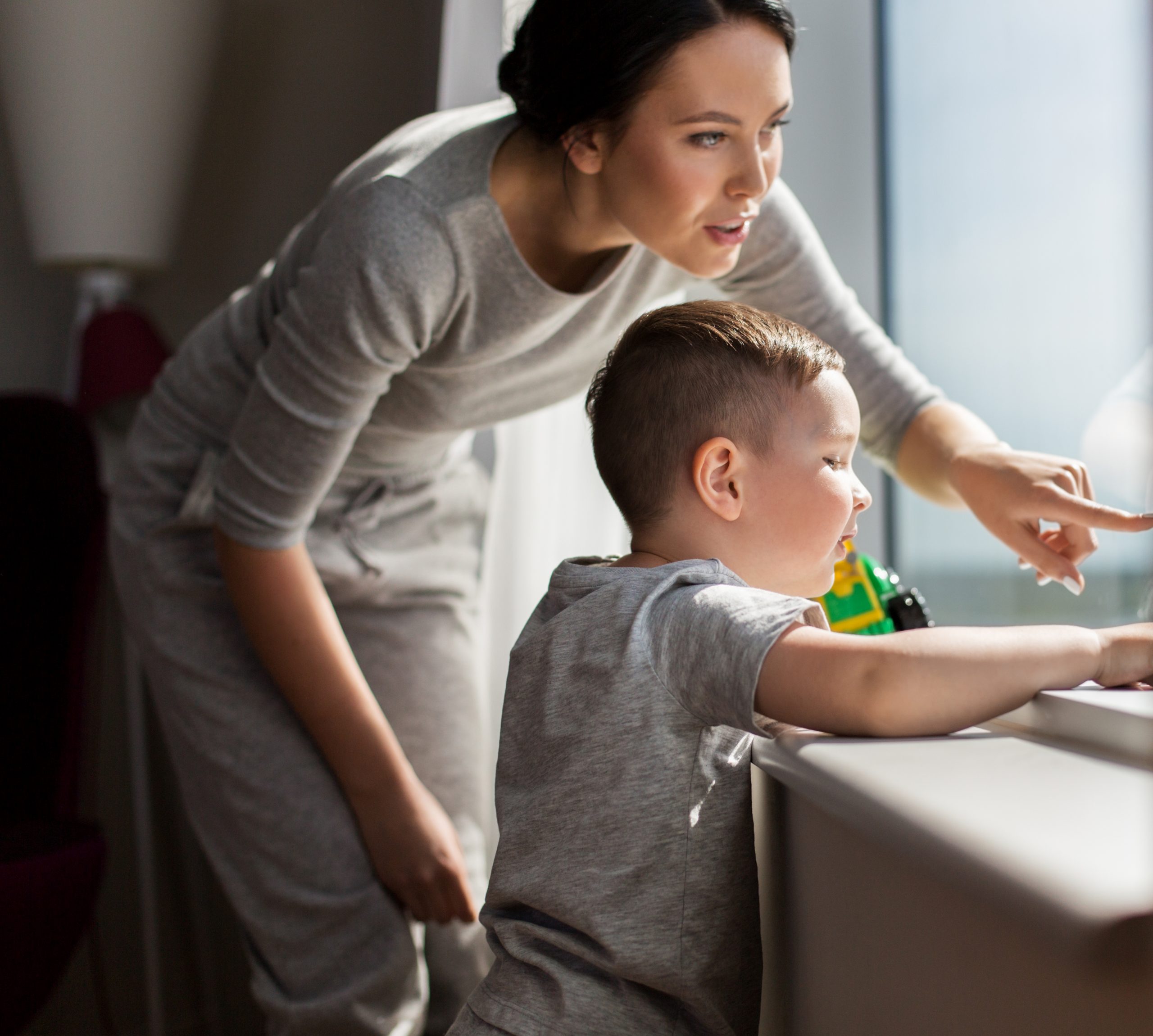 See real lions from your room!
Live the experience of a unique, magical hotel under the theme of the jungle in the most magical settings. Be the first to experience an unforgettable stay accompanied by our magnificent lions!
Hôtel de La Cité Perdue will include 83 rooms, most of which will be family rooms, a thematic restaurant, a swimming pool and small indoor water slides, a training room and an arcade room.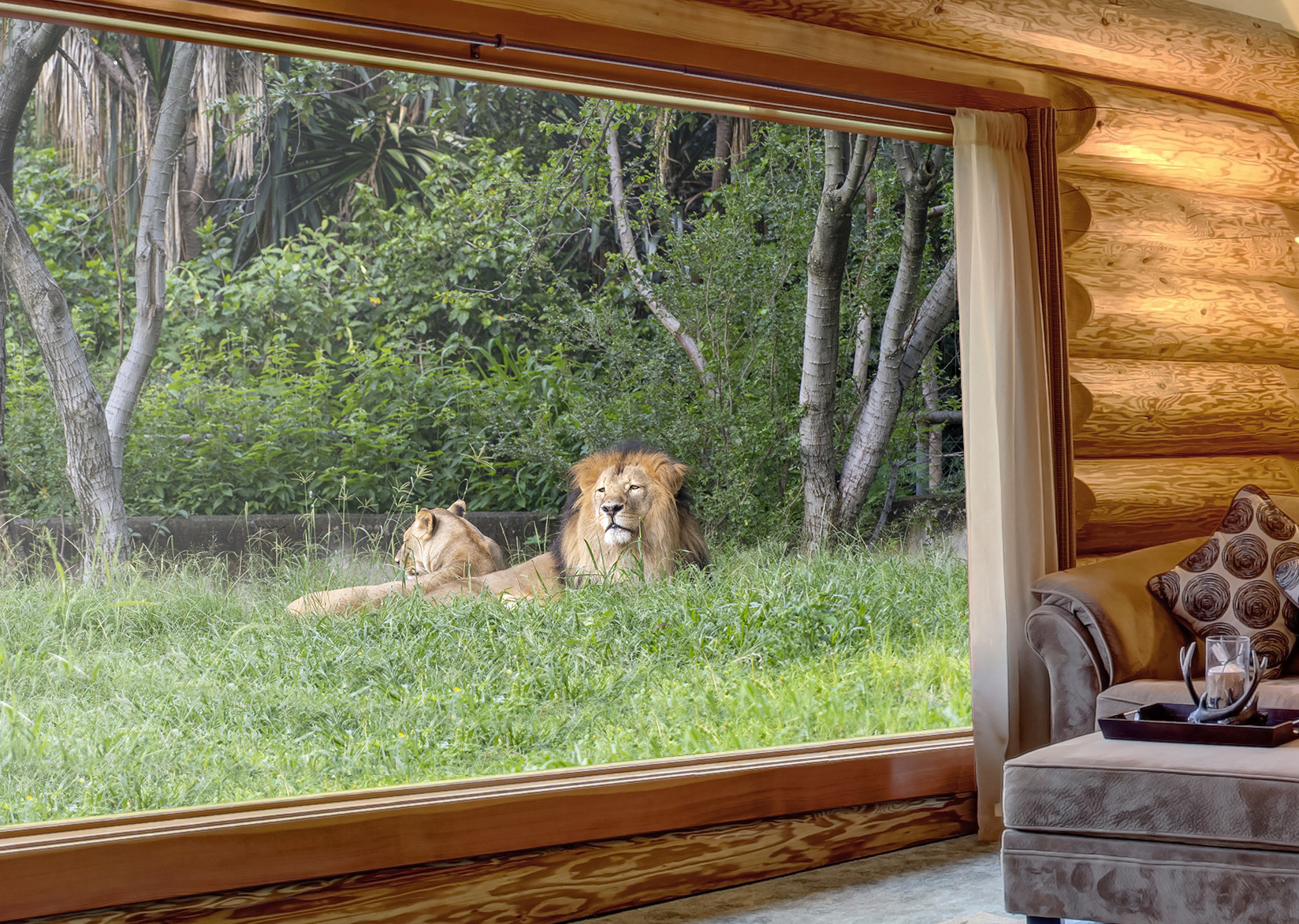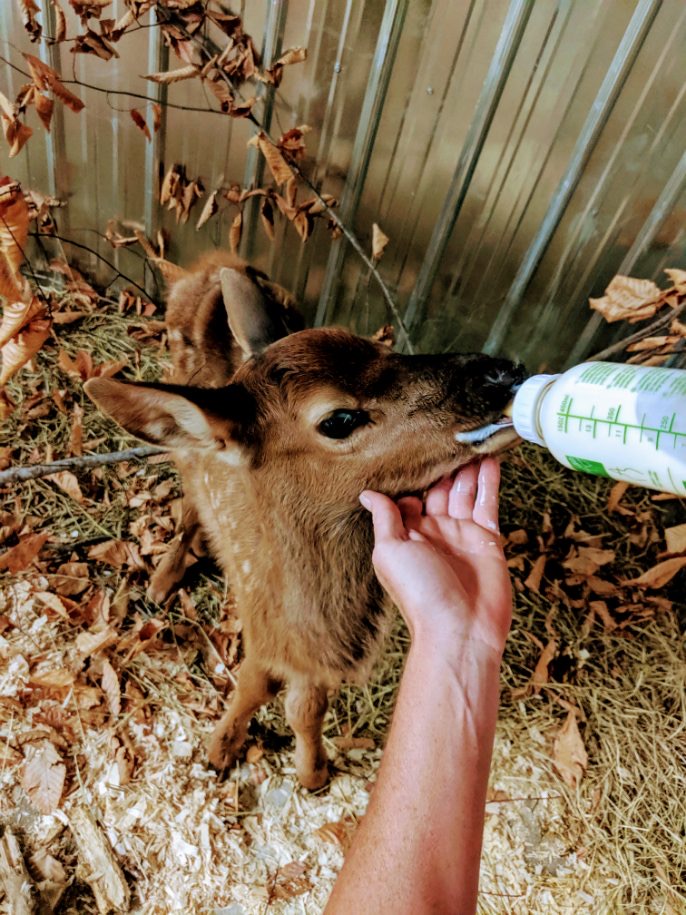 Mission
Animal rescue center
An healthy and safe place for kind of all animals The Familizoo is first and foremost a refuge for canadian and exotic wildlife.
Familizoo's mission is to inform the general public about the importance of the conservation of our very great natural resources, the fauna and its inhabitants, as well as the protection of animal species throughout the world. Familizoo emphasizes the importance of habitats and the reproduction of species that are threatened by their disappearance.
We want to offer visitors a unique and educational experience with professionals dedicated to the animal world and with passionate employees.
Several animals with sight problems, hair loss and malnutrition have been welcomed to Familizoo to receive the care they need for their health.
These animals have by no means been removed from their natural habitat. On the contrary, they were already born in captivity. We are here to take care of them and give them the best possible life filled with love and passion.